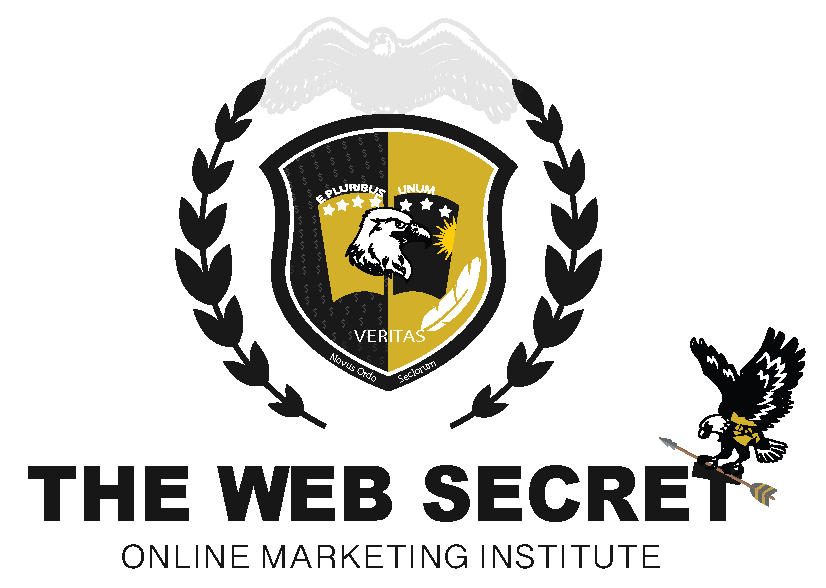 Top Web Designers in Miami Florida
        Top Web Designer in Miami
The "The Web Secret" designers are the top web designers in Miami, FL. Services provided by The Web Secret include: high-quality website designing and development services , creative designs, spectacular logo design and other creative graphics work, creative banner ads, creative popup ads and creative email marketing campaigns. The Web Secret is a full service firm that offers all types of web services such as Flash animation, e-commerce solutions for online businesses to enable them attract customers who wish to purchase their goods online. The Web Secret also offer mobile application development services through which The Web Secret can develop apps for various smartphones and tablets such as Android devices and iPads etc. The Web Secret uses cutting edge technologies to ensure top visual and interactive experiences for clients and customers.
The team of Top Web Designers at The Web Secret always ensure that the design, animations and other creative elements they create are unique and can portray a message or brand image in just seconds. Our Top web designers know that same old designs with different words won't get you noticed or generate conversions.
The team of The Web Secret not only offer website design but also SEO, SEM, PPC. Combining all allows them to boost traffic and leads significantly, offering their clients a one stop shop for all their business needs.
Our websites work well with elements that will grab the attention of readers instantly. Having show stopping animations or graphics that move when you scroll down or click on something is just another example of how they stand out from others in this competitive field. And that's why they named us the top web designers in miami.
The Web Secret is a one stop shop for all your digital marketing needs. With a team of experts in everything from SEO to social media and graphic design they have you covered from A to Z! You have come to the right place if you are looking for top websites designed by expert. Our developers deliver high quality websites that utilize cutting edge technologies and techniques. And can create anything from basic brochure sites with amazing graphics to complex e-commerce systems that handle transactions on a daily basis.