Miami FL Web Design and SEO Company
Do you need a high-quality website for your business or personal use? The Web Secret _a Miami based Professional Website Design and Marketing company to go to! We offer custom web design, SEO packages, social media marketing, and more. Miami FL Web Design & SEO Company
Web Design is a part of your brand. It tells people about your company and its history. Your website should be attractive, easy to use on a phone, and easy to find what you're looking for.
Web Design & SEO Services in Miami, FL
The Web Secret is a high-end web design agency that offers blocks of 10 hours on a website to those who want to work within their budget. They also offer financing for web design services in Miami, FL which has become an area with many high-quality websites and SEO companies. We work hard to make sure that we give you the best service at a fraction of the cost from many other firms. When we meet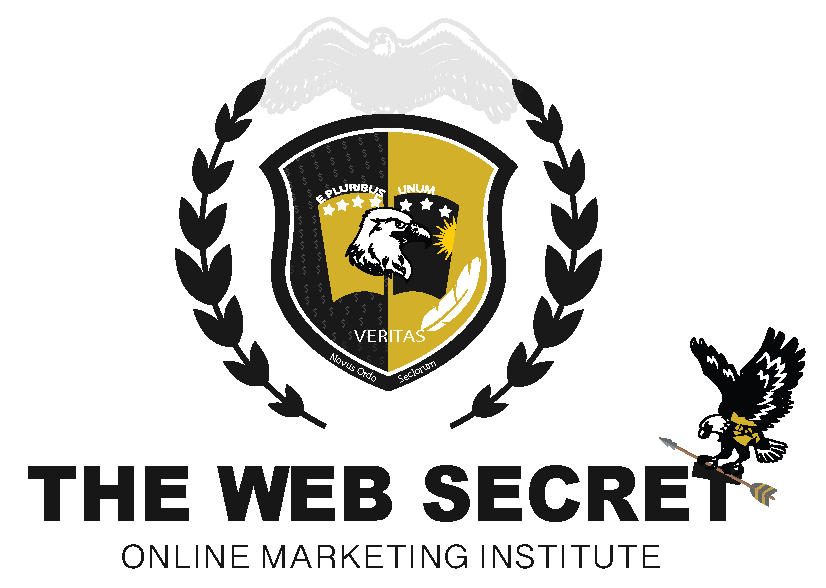 with you, it will be a designer and not a salesperson. To accommodate our clients in Miami, FL, we work evenings and weekends for scheduled meetings. We offer financing and we always tell our potential clients realistic expectations. Our web designers will help you every step of the way – from designing your website to making sure it is approved when finished.
We offer web design services that help you achieve your goals through increased conversions, better ROI on Adwords campaigns, faster loading times for mobile devices or just better customer engagement overall! You'll be able to see our work firsthand with live samples of websites we designed across the country. Take a look today at www.thewebsecret.com to find out more information about how we can help you reach your online marketing goals.
Boost Your SEO Presence in Miami
If you want to get more of the market share with your website, you may need to improve your SEO. The Web Secret has been helping Miami clients for years and has helped many businesses reach the first page on Google. This means that you will grow in size, making it easier for people to find what they need from you.
The Web Secret will help you get found in many areas in and around Miami, but also leave you the option to find new clients without traveling. You can do this through communication software such as Zoom or Google Meets. This will give your potential client a chance to see what they're paying for without having to travel a long way.
Web Design & SEO Company in Miami, FL
A professional website is a big impression for your business. It's important for it to be as strong as you want your business to be. We at The Web Secret Web Services understand how important a good website is for a business. When we design websites, we put our pride into them, knowing that they will help the person who has them succeed more.
Contact us today for a free consultation on how we can help build your online presence with our professional services. Take a look at our reviews.