Entrepreneur Ÿwän Delice built a seven figure E-commerce business from the ground up and now his story is changing many lives . He has a marketing agency in Florida (Qacci, Inc. Web Solutions) where he helps big and small businesses obtain more clients. He runs six Dropshipping businesses which he runs full-time. He managed to do all of this with no internet, no wifi, using a library computer. He figured out that the internet is one of the easiest and best ways to make money online, and now is choosing to help Dominican people learn how to make it too.
Ÿwän sells online products without having to have them. At only twenty-four years old, he became the first Haitian to have a platform, "The Web Secret", to teach other Haitians how to use the internet to make money. Now he teaches dropshipping in English, Spanish, Creole and Portuguese. He started teaching the first ever Dropshipping, Social Media Marketing, Email Marketing, Reputation Management, Instagram, Modern Entrepreneur, Google My Business in Creole.
 He has even partnered with an international bank to help bring in solutions like giving each one of his students a Mastercard to receive payments and make payments online. It is revolutionary. He is drastically changing so many lives, and now so many other Haitians have started to follow in his footsteps to do the same thing. Thanks to his influence, there is now a growing number of Hatian entrepreneurs.
He was born in the Dominican Republic, raised in Haiti. He was eleven years old when he moved to the U.S. with his father. He had a rough life growing up. At the age of seventeen he was on his own. He started working as a Dishwasher at the age of sixteen, and then he was a busboy. Ÿwän used to sleep at work because he had no one to  pick him up. College was tough because he did not have enough money to take the bus, so he used to walk 2 ½ hours to his college under Florida's seasonal rains. He eventually ended up with two kids who he fought and worked hard to raise. They were his motivation behind everything he has done and starting his online business.  
It was 2017 when Ÿwän was scrolling through Facebook and he saw someone saying that they could teach people how to make money. He immediately jumped into it.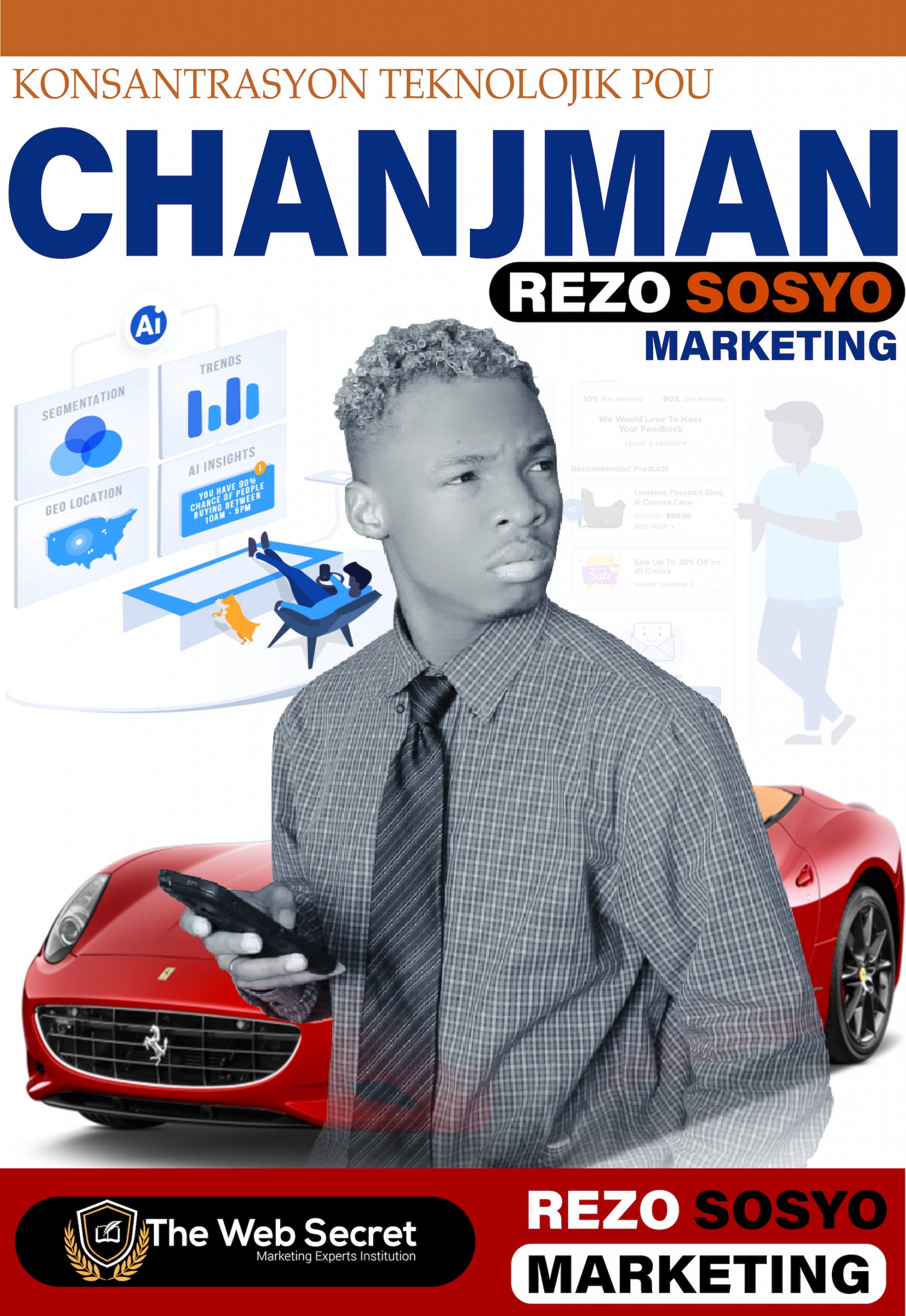 He is now running "The Web Secret" which is a platform that teaches all the students all secrets that they can use on the web to succeed. He is launching a platform for the Haitian community right now called Masiv Siksè that will go even deeper because it will bring together many different successful Haitians to teach other Haitians how to  be successful in whatever sector or industry they are interested in. EX: successful lawyers, engineers, doctors, biologists, influencers, comedians, musicians, soccer players, and many more.
Ÿwän's biggest goal is to teach everyone how to be successful using the internet.
He is only twenty-four years old and makes over $60,000 a month online simply with six dropshipping websites. Ÿwän wants everyone to know that if he can do it, anyone can do it.