Extraordinary Benefits
for our Entrepreneurs
A Membership community of over 1500 entrepreneurs and innovators who receive unprecedented benefits and networking opportunities.
VIP Travel Privileges
The Web Secret Membership Card partners with leading airlines, loyalty programs, car rental companies and innovative travel brands to provide Members with:
Complimentary elite status

Priority check-in

Savings off standard fares

Access to unique global travel experiences

Complimentary travel membership solutions.
Partners include: American Airlines, British Airways, Singapore Airlines, Emirates, WheelsUp, Avis and more…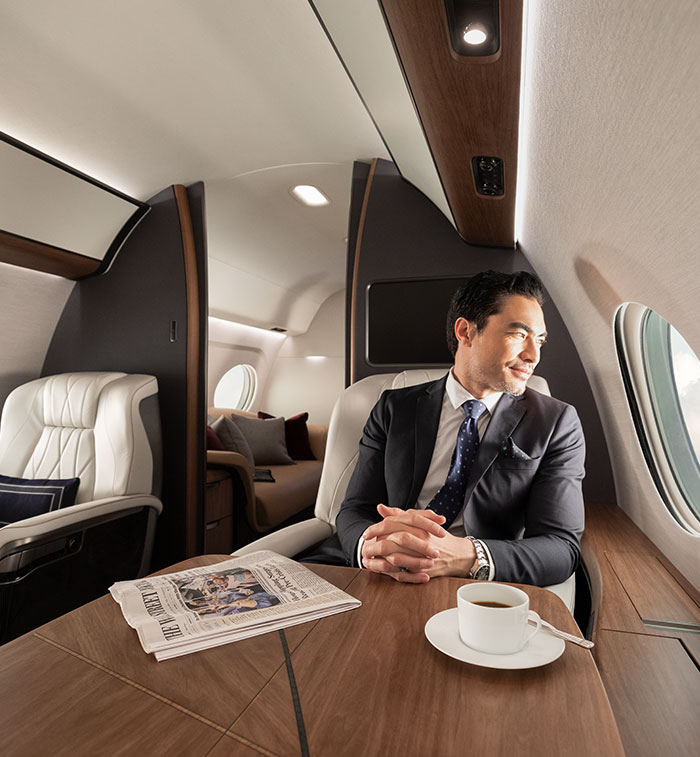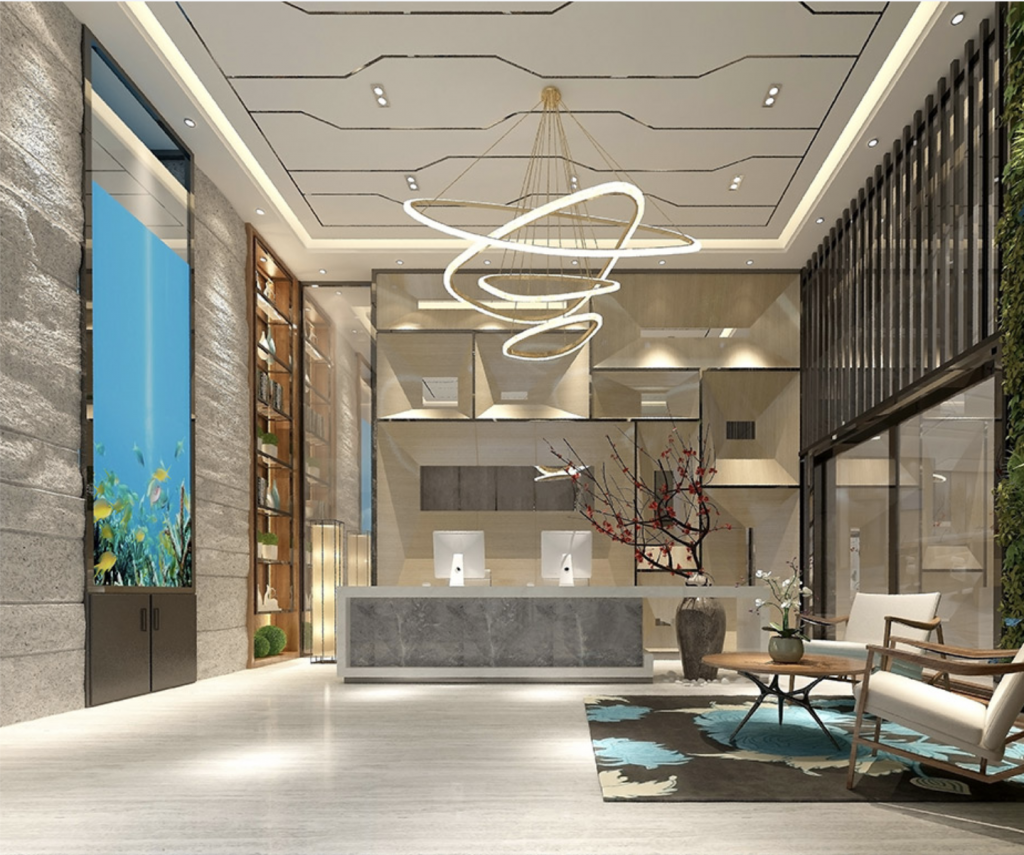 The The Web Secret Membership Card Hotel Program
The Web Secret Card Membership Members receive access to privately negotiated rates and privileges at hundreds of top hotels and resorts around the world. Members routinely save an average of $750 – $1,500 annually when compared to public resources and online booking sites.
Partners include: Park Hyatt, W Hotels, Rosewood, The Peninsula, Caesars and more…
Premier Business Solutions
The Web Secret Card Membership helps businesses of all sizes succeed with a valuable program of exclusive benefits and savings on computers, shipping, wireless providers, co-working spaces, and more.
Partners include: AT&T, UPS, Dell, Shopify, Herman Miller, Stripe, Lenovo, and more…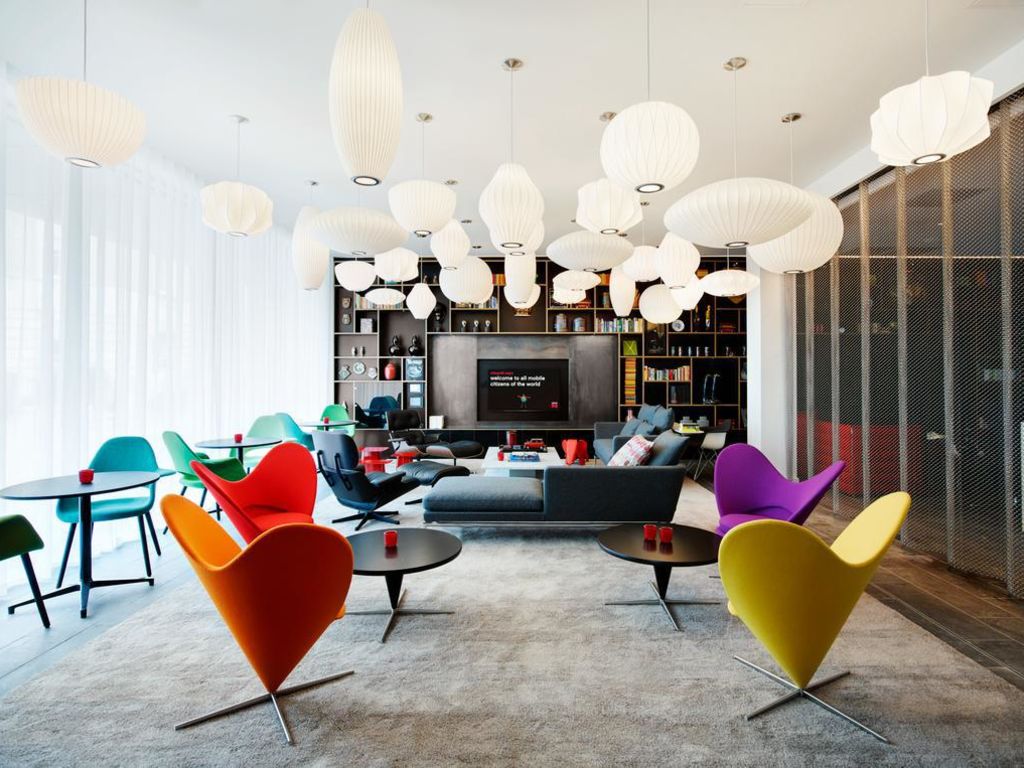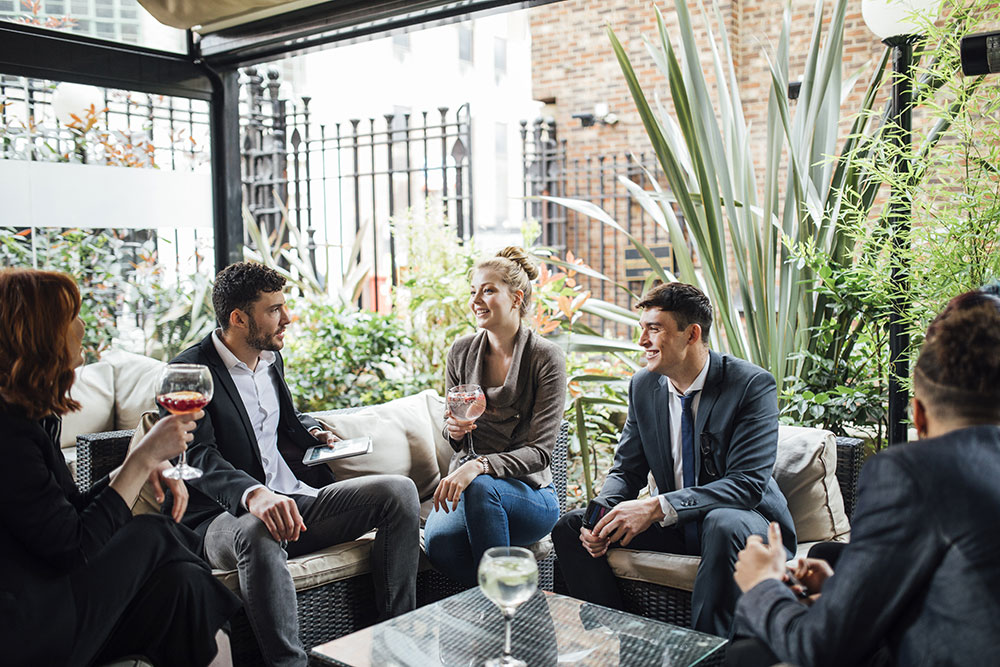 Signature Events
The Web Secret Membership Card hosts complimentary Members-only networking events in major cities around the world, offering Members a unique opportunity to network with like-minded entrepreneurs.
Next Event: Miami
Members have an exclusive invitation to join us on July 6, 2019 as we return to the South Florida for another fantastic event. Known for its beautiful design, exceptional service, and incredible cuisine, the SLS is the perfect venue for an evening of networking with fellow The Web Secret Card Membership Members.
Past Events Include: New York, Washington DC, Miami, Austin, Boston, Chicago, Toronto and San Francisco.
Frequently Asked Questions
IF I JOIN TODAY, WHEN CAN I BEGIN USING MY MEMBERSHIP?
Your Membership starts the day you are approved and renews each year from that date. You will have immediate access to all benefits, so we encourage you to redeem as many benefits as possible!
IS THE WEB SECRET MEMBERSHIPCARD A CREDIT CARD?
The Web Secret Membership Card is a Membership community, not a credit card. Your Membership provides you access to a portfolio of over 500 benefits that can be accessed through our website.
IS MEMBERSHIP AVAILABLE INTERNATIONALLY?
The Web Secret Membership Card Membership is available globally. There may be some restrictions with brands that will be listed on the individual benefit pages, but we do our best to select benefits that all Members can enjoy.
WHY CAN'T I SEE THE FULL LIST OF BENEFITS?
Due to the exclusive benefits we have negotiated with our benefit partners, we can only show the detailed list of over 500 benefits to those that are invited to the community. Once you complete the inquiry form above, you will receive access to view the complete list of Member benefits.
HOW DOES REDEEMING BENEFITS WORK?
Each benefit that we offer our Members has a dedicated landing page on this site, with simple instructions of how to take advantage of that particular offer. Benefits are not automatically applied to your account, so you need to redeem the benefit to take advantage of the offer.