Help others succeed as an IBO Partner
Join The Web Secret's IBO Partner Program
Play a crucial role in introducing new students, clients to The Web Secret Academy and Services, and providing solutions that help them to start an online business, sell, market, and manage their businesses.
A partnership to help you scale
Whether you're an experienced salesman, or experienced referrer, an established business or just starting out, The Web Secret gives you the tools and resources you need to succeed.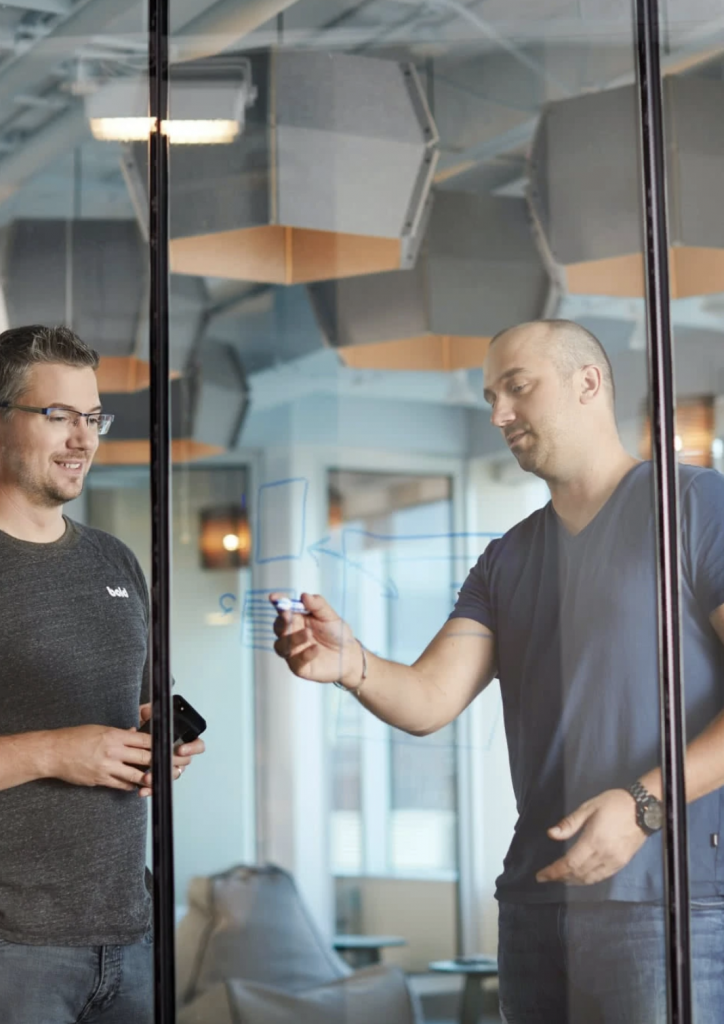 Be part of a community full of opportunity
Earn recurring revenue by introducing new customers to have their stores build by us, or migrating stores from other commerce platforms to our preferred platform. Set up your clients with a trusted, customizable, and intuitive solution to run and grow their businesses.
Silver Pack
Sell this package
$
3000
Website. Plus. Training. 3 Months Warranty
Gold Pack
Sell this package
$
3999
Website. Plus. Training​. FB page. IG page. Video Commercial. 6 Months Warranty
Diamond Pack
Sell this package
$
4999
High-end e-commerce Website. Plus. Training​. FB page. IG page. Video Commercial. 12 Months Warranty. SEO. NFC business card
Anyone who sells 10 silver packages a month gets an extra $100 that month.
Anyone who sells 5 diamond packages a month gets an extra $175 that month
Anyone who sells 10 Gold packages a month gets an extra $199 that month