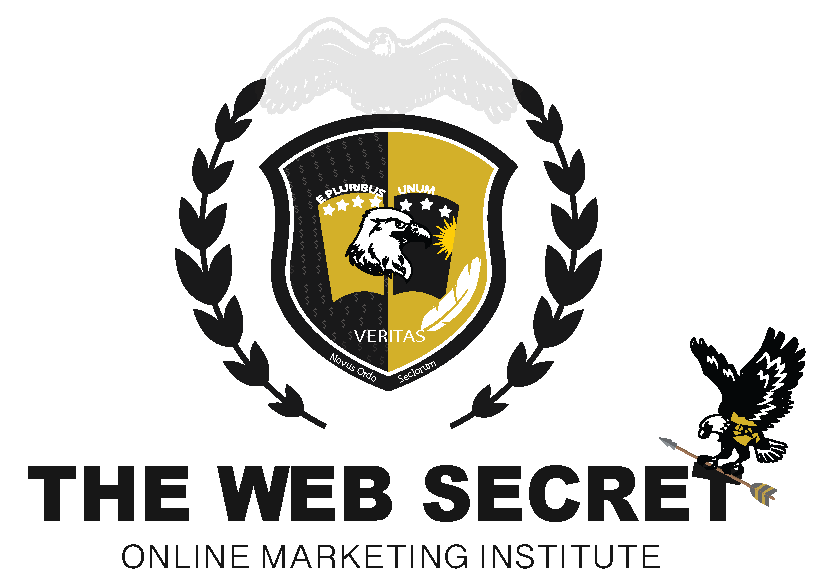 E-commerce Made Simple – Get Started With The Web Secret® | Ÿwän
Are you ready to start your own e-commerce store?
We understand that starting a business is hard and it can be even harder when you have no idea what you are doing. That's why we created The Web Secret so anyone could learn how to build their own e-commerce store with ease or allow our team to do just everything for you. It comes with all the tools, training, and support needed for success!
Our 14 day free trial is the perfect way for you to get started learning all the ins-and-outs of e-commerce and see if our DONE-FOR-YOU service is right for you. We'll take care of everything from design, hosting, security, customer support and more. You can focus on what matters most – growing your business!
With The Web Secret's all in one package, we handle it all so that you don't have to worry about a thing. You won't need any technical knowledge or experience with building an online store because we do it all for you. And when it comes time to grow your business even further, we offer professional services such as SEO optimization and email marketing campaigns at affordable prices! All this means that The Web Secret will be there every step of the way with your new e-commerce store. So sign up today and let us help make your dreams come true!
You will get access to our professional done-for-you e-commerce stores which come complete with your logo, products, and content already set up. All of this is included in our Starter package at no extra cost!
No technical skills required whatsoever! And if something goes wrong or doesn't work out like expected simply contact us via phone or chat and we'll take care of it right away…no questions asked 🙂