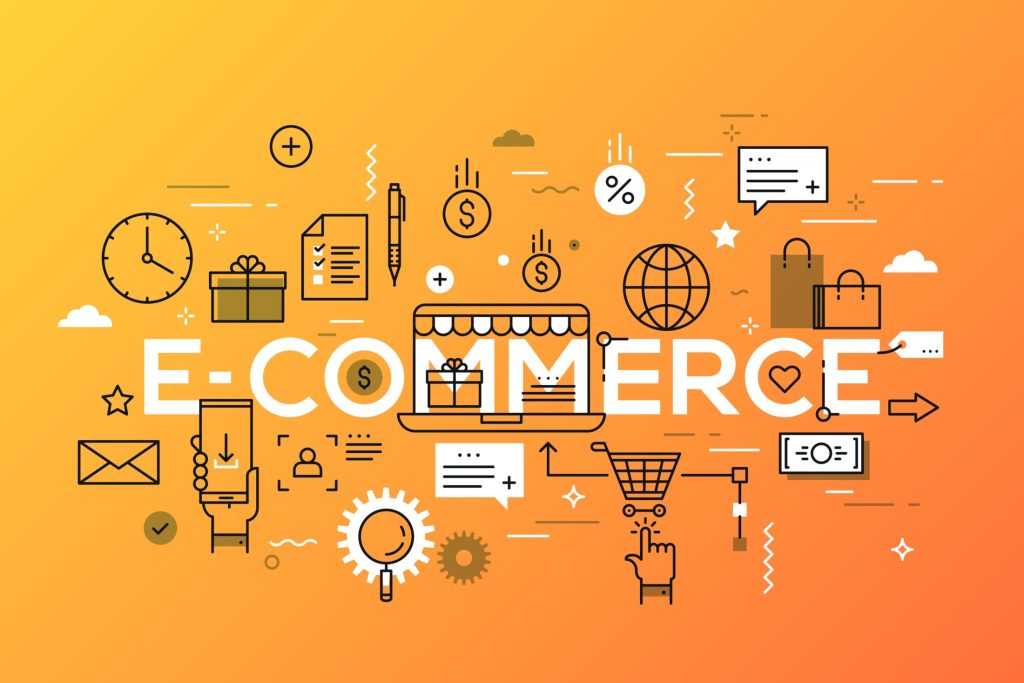 How You Can Get Started in E-Commerce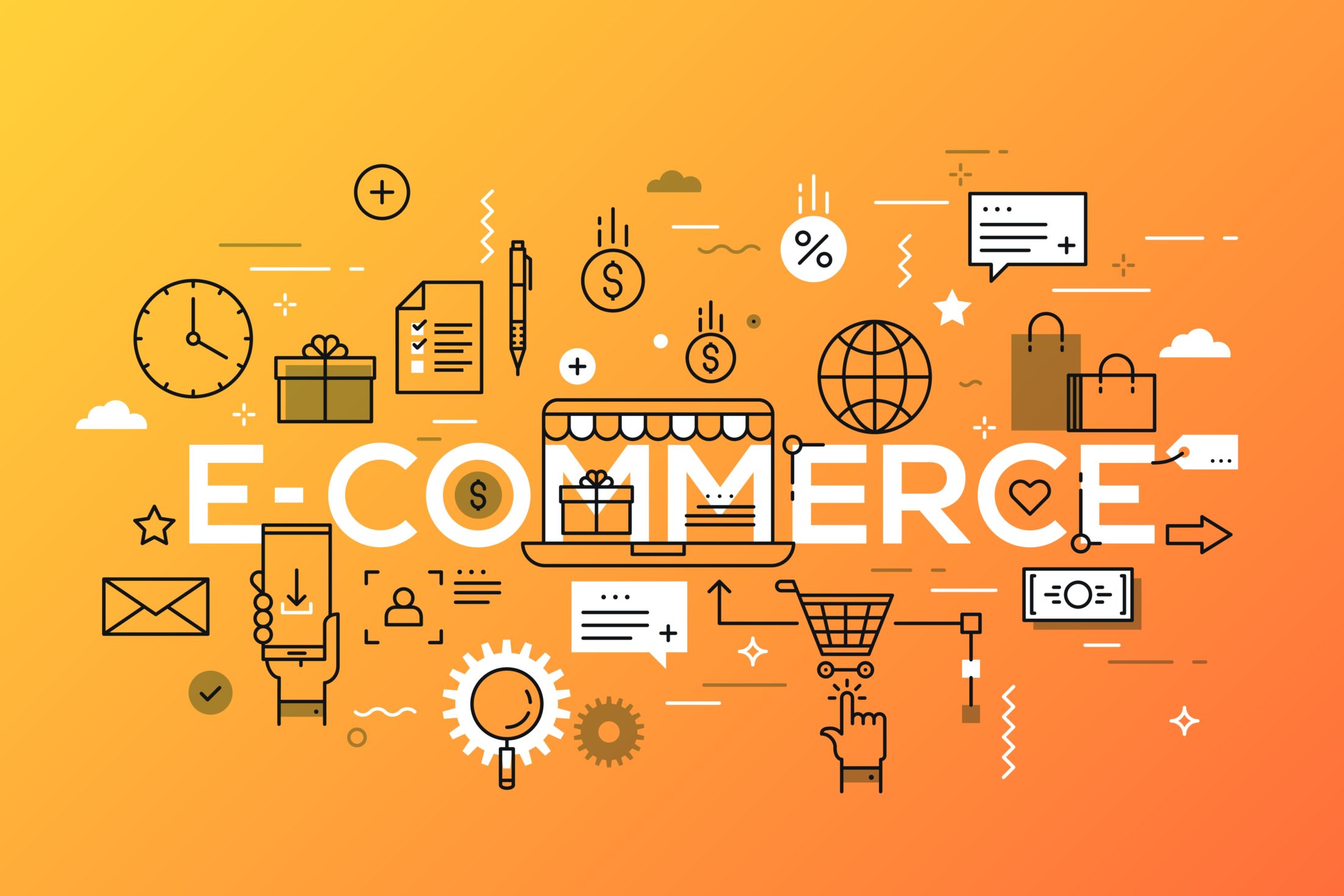 Are you looking for a way to enter the world of e-commerce and leave your 9-5 job in the dust?
E-Commerce  is one of the safest and easiest ways to do that!
Dropshipping is a low-risk online business model that can help you get from 0 to hero with a few hours of work per day and it doesn't require a big investment.
Intrigued? You should be! Keep reading to learn more about this exciting way to make money in the thriving e-commerce world.
In this article, we:
Define dropshipping
Talk about its profitability
Discuss its pros and cons
Explain how the supply chain works
Answer frequently asked questions
All in a way that you can understand!
Definition of dropshipping
E-commerce is a type of order fulfillment where store owners don't manage inventory themselves.
Instead, dropshippers buy the items from a third-party supplier who fulfills customers' orders for them.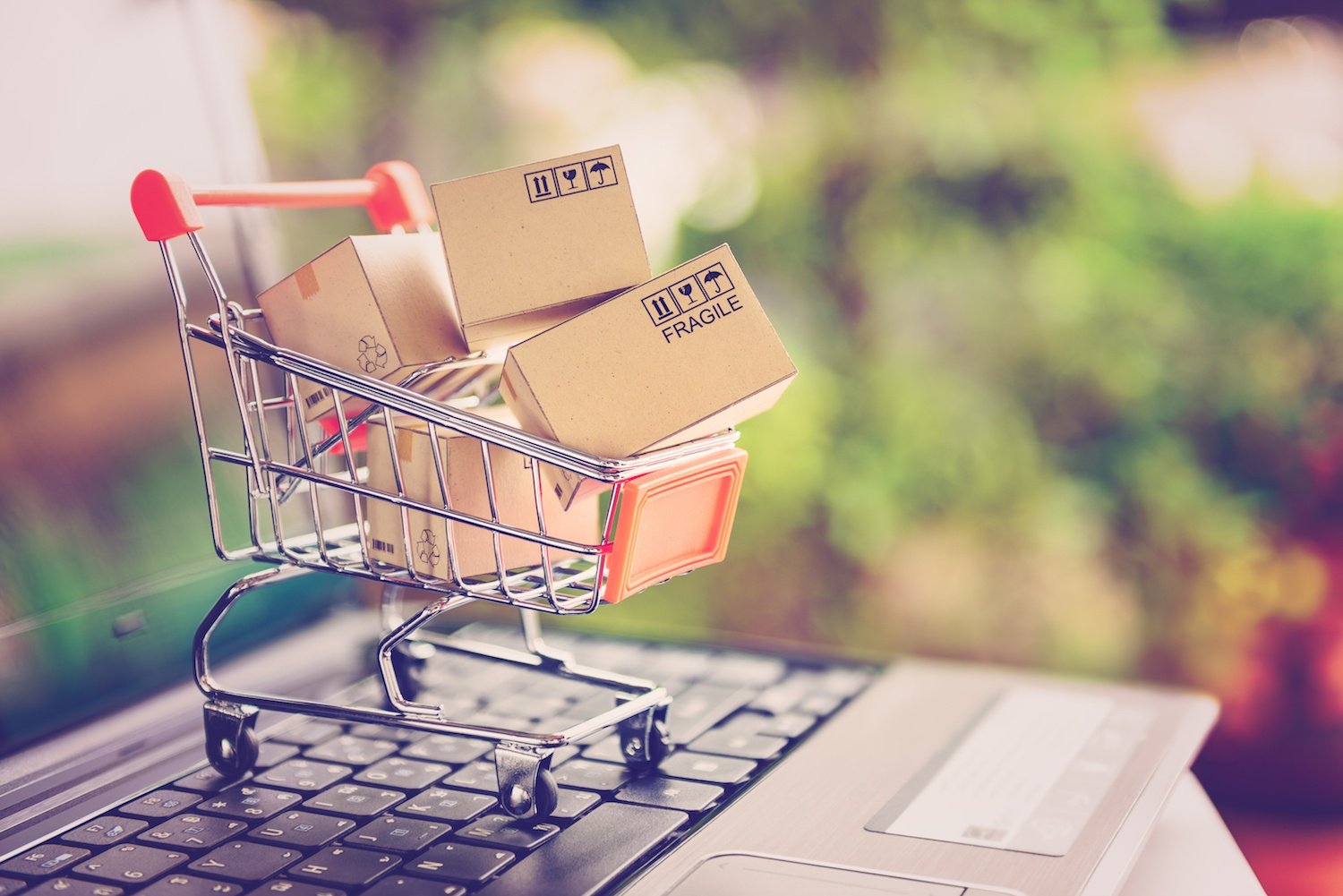 An example of dropshipping
Let's imagine you have an online store where you sell dog products.
As a dropshipper, you don't need to buy hundreds or thousands of collars or leashes in advance and store them in a rented warehouse (or your garage) until you make a sale. Instead, you find a third-party vendor who has the warehouse space to stock your items.
Once a customer purchases from you, your supplier (or suppliers, there can be many of them), takes over the process and ships the product directly to your customer. You never need to deal with logistics!
Pretty neat, right?
Your main task as a seller is to get the customers to your online store – do marketing for your dropshipping store. You can do that from anywhere as long as you have a laptop and internet connection!
How dropshipping became popular 
In 2019, the global dropshipping market was valued at $162.44 billion. It's projected that the industry's value will reach a whopping $591.77 billion by 2027. How did we get here?
Technically, dropshipping goes back to the 60s when you could order things from a mail catalog. You chose a product you liked, made a call, and you'd have it delivered from a warehouse straight to your door.
But let's talk about what has happened since the internet came into play.
In the 2000s, Amazon and eBay made it possible for people like you to sell online. Both Amazon and eBay allow dropshipping. They take dropshipping fees, though. For example, Amazon takes between 10% to 15% of your profits. However, Amazon allows you to get in front of over 300 million active users with high purchase intent.
Fast-forward 10 more years, AliExpress happened and enabled anyone in the world to buy products directly from Chinese manufacturers.
The launch of AliExpress massively influenced the dropshipping industry because:
The language barrier was gone.
The buying process became easier and cheaper.
Shopify
With the rise of Shopify, people were able to create online stores in just a few steps. Other marketing automation apps in the Shopify App Store allowed merchants to make their lives even easier. For example, SEO apps for Shopify can help you rank on a search engine like Google. With more than 5,300 apps in the Shopify App Store, entrepreneurs like you can now become dropshippers easier than ever.
Dropshipping really kicked off with Shopify!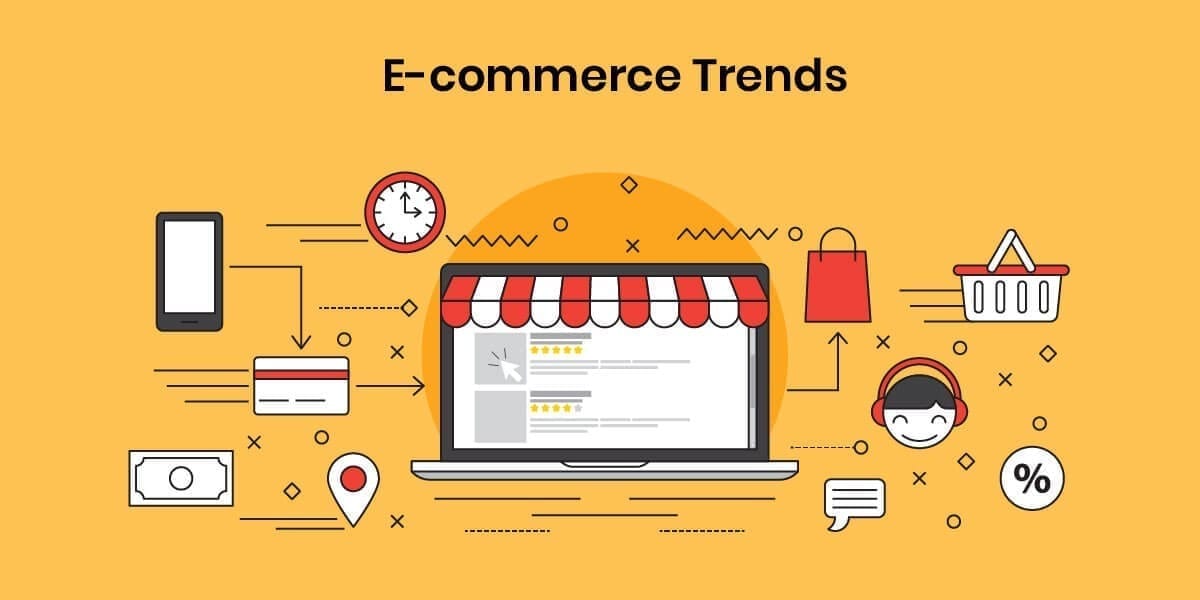 Are dropshipping companies profitable?
Today, dropshipping is a legit business model that can help you earn $10k in two months or more once you get the hang of it! The sky is your limit. Dropshipping works so well that more than 33% of online stores use it to fulfill their product demand.
Like we discussed before, dropshipping is projected to be a $591.77 billion industry by 2027. How do you get a piece of that? Let's go back to your imaginary dog product store.
Let's imagine that one of the products in your store is this orthopedic dog bed.
You can buy this bed on AliExpress for as low as $8.45. You sell it for $39 in your online store and shipping and advertising costs you $9 per product (most customers expect free shipping, so we advise included the shipping costs in the price of the product).
Let's count your profit:
$39 – $8.45 – $9 = $21.55 per product
If you want to make over $10,000 per month, you need to sell about 464 of these dog beds.
When you think about it, 464 is not that many when you can target potential customers from all over the world. With the right advertising tactics, you can make thousands of dollars per month!
So, yes, dropshipping can be a highly profitable business model. You just need to find winning products and install a few Shopify apps that will help you get sales. Many of those apps offer a free trial to make it easier for you to choose the best one.