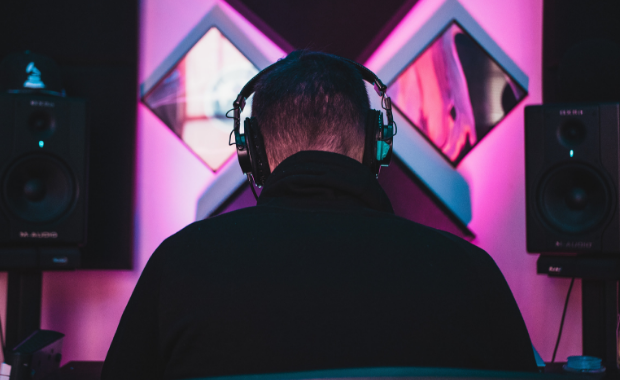 Here Are 4 Reasons Why You Should Have a Podcast, Youtube Channel or Online Show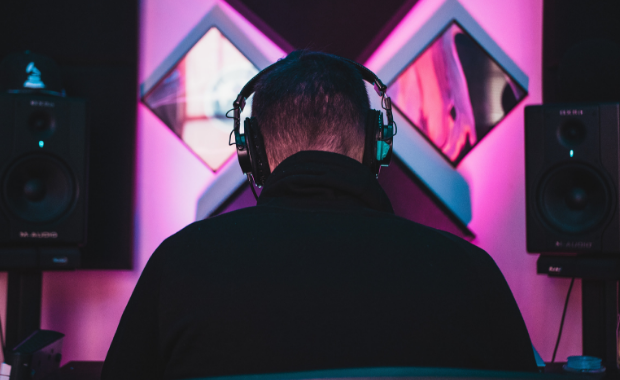 Should Confidence comes from a place of strong understanding of self. After close to three years on radio, I've grown from a shy introvert to a shy introvert with an extrovert persona. When the mic is turned on, I can channel a version of myself that some say is attractive, strong, and of course, confident but it wasn't always this way Should.
What I want to share with you is what I discovered on this journey into broadcast that you can apply to your life, your ventures, and your personal development. Should This doesn't require any fancy gear. It does require a leap of faith on your part because once you go down the road of media; it can change your life.
1. Perceived Expertise
When you go to a doctor, you expect their knowledge will guide them to a solution to your problems. When you have a show, you become your listeners' doctor. For all the multiple thousands, maybe millions, of YouTube channels, podcasts, and user-created content in the world, each person that gets behind a mic takes a position on their passion, their opinions, and their themes.
They challenge the status quo for the benefit of their listeners in hopes to entertain and educate. With consistency on your side, Should those fans place you on a platform and give you permission to influence them.
2. Global Acknowledgement
One of the benefits to increasing confidence is when you receive thank you notes from people you may never meet. The feeling of enriching someone's life from halfway around the globe, provides validation you're enhancing someone else's life with your wisdom and your wit Should.
The very first time I was told I was making a difference in someone's life in a country other than my own, Should I felt like I caused massive impact that transcends my circle of influence. When you experience just how much you can cause impact and it comes back to you, it'll change your worldview.
"Be grateful for what you have and stop complaining – it bores everybody else, does you no good, and doesn't solve any problems." – Zig Ziglar
3. Backed By Numbers
One of the most exciting ways to measure success is to quantify your growth. It's not enough to just broadcast. Having subscribers and downloads helps to know, numerically, how well you're doing. Word of caution. This can be a way to set yourself up for distress because of number envy but if you understand what the numbers mean; Should you can control the narrative of the numbers.
The major number that makes most people smile is 10,000. I'd advise it to be 1. Here's why. As you grow in your industry, so does your reach. If you learned that the one person that subscribed totally changed for the better because of you, wouldn't that be worth the effort?
4. Effective Communication
While it's not talked about much, having a show is documentation. You create a dynamic account of your life, your industry, and the pulse on what's important simply by having a show. When you find a channel to improve your communication skills, you demand attention and people will listen to you. You become more trusted as a leader and people will follow you once they believe you can lead them to their wants and needs.
"To effectively communicate, we must realize that we are all different in the way we perceive the world and use this understanding as a guide to our communication with others." – Tony Robbins
These insights have helped many people become leaders and, ultimately, move others to their best selves. It's worked for me and I hope it works for you. At the end of the day, it's all about showing up and showing out.