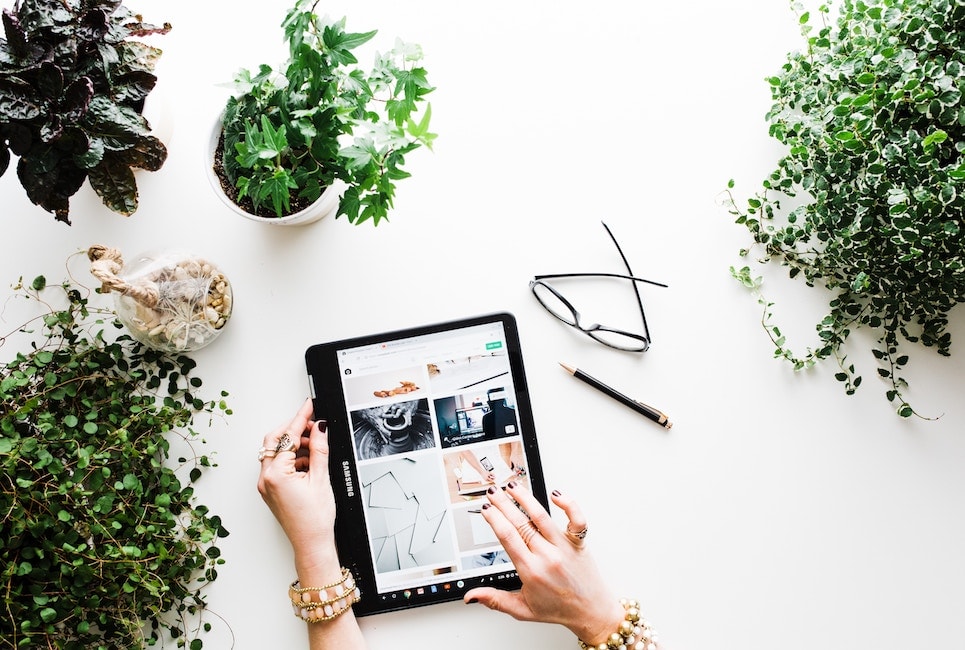 Tips For Ecommerce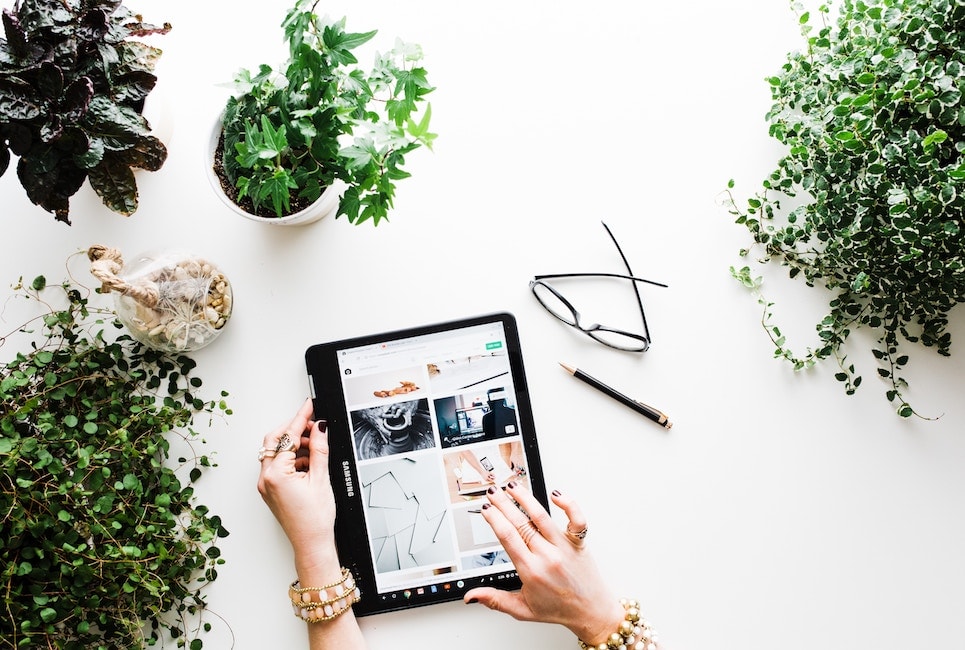 Tips For Ecommerce, Online markets are still booming with opportunities. There are still billions of dollars to be made in ecommerce, so there's no surprise that new companies are popping up every day.
If you are struggling to make a go of your ecommerce biz, or really want to see some massive growth this year, here are 7 proven strategies to make more money online.
1. Create a blog that drives traffic.
"One of the hardest parts of growing an ecommerce business is getting enough traffic to your website. Most ecommerce businesses rely on paid ads to generate sales, but this is expensive and cuts into your profit margins. I recommend focusing on an inbound marketing strategy so you can improve your store's rankings in organic search results. It takes more time than buying ads but the payoff is greater.
An effective inbound marketing campaign starts with an active blog. Every content marketing plan should include an overview of the customer research journey. Defining the customer's research journey involves thinking about what your prospective customers are looking for, the questions and problems they have, and tailoring your blog content to address their pain points." Earl Choate, Concrete Camouflage, www.concretecamouflage.com
2. Invest in a good PIM software solution.
Being able to get your products online quickly and efficiently is a vital component to the long-term success of your ecommerce company, especially if you want to play with the big boys. Google loves ecommerce companies that continually share products, as well as offer an easily accessible user interface. PIM (Product Information Management) systems can help with all of that.
"With a PIM system, we can bulk update content, images, meta-data and attributes from our suppliers. Now customers see exactly the right information, and we can use the enhanced data to improve meta titles and descriptions, which are an on-page ranking signal.
Aside from the SEO factors, PIM systems allow internal teams to collaborate easier, translate content if required, change image formats and sizes, and provide an easily accessible user interface." — Aman Brar | Product Owner -eCommerce, www.printkick.com
3. Use shopping ads from the start.
Getting sales from the get-go is vital to your long-term growth as an ecommerce company. One of the best ways to get sales is to set up ads that target your customers from the start.
"I've worked with dozens of ecommerce companies, and the #1 thing that has helped them explode in terms of growth is using product-specific paid ads. By this, I mean using Google shopping ads specifically, as well as product-specific remarketing ads." — Stacy Caprio, www.acceleratedgrowthmarketing.com