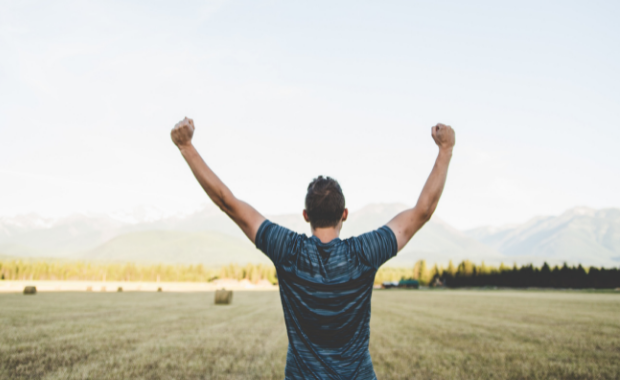 Ego Contributes to Your Success and Failures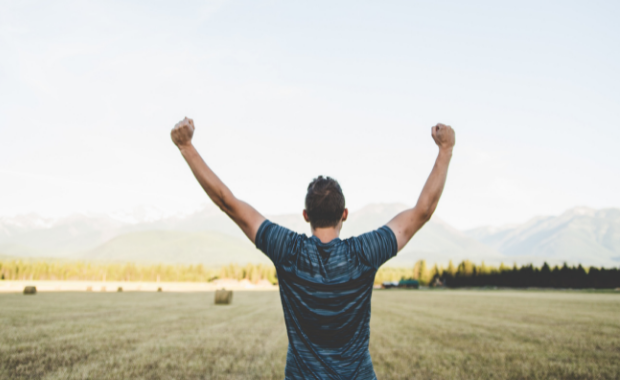 Bill Russell played for the Boston Celtics for 13 years. Remarkably, his teams won the NBA championship 11 of those 13 years. He felt the key to their success was the development of their team ego. He said when the Celtics entered a building for practice or a game, they left their individual egos at the door. However, what they brought into the building was their team ego. The Celtics knew they were a good team and their mindset towards an opponent was if you are to beat us, you had better bring a great game because we know we are!
Great coaches knew the secret about ego
Great coaches constantly speak to the importance of the team, not the individual. Vince Lombardi of Green Bay Packer fame used to tell his athletes, "Individual commitment to a group cause is what makes a team, a business, a church, or a country work."
John Wooden, the iconic UCLA basketball coach, was a star player.
Al McGuire, a basketball Hall of Famer, was an outstanding coach at Marquette University. His primary refrain to his players was, "Either we all go uptown together, or no one goes uptown at all."
Talent doesn't always matter
You do need talent to win in athletics, but talent alone will not win; it is only talent that plays together that wins. Jerry West was certainly one of, if not the best shooter to ever play in the NBA. He played 14 years and played on 1 championship team.
Michael Jordan, having watched him at practice and in 30 plus playoff games, is the best player I have ever seen. You could make the argument that Oscar Robertson was the second-best player in NBA history. Like West, he played 14 years but only played on 1 championship team.
Charles Barkley was an extraordinary player. He was an 11 time All NBA Player and the most valuable player in the League in 1993, but he never played on one championship team.
Ernie Banks excelled for the Chicago Cubs for 18 years. He is considered the best power hitting shortstop in the history of baseball, leading the National League in home runs in 1958 and 1960 and finishing his career with 512 homers. A Hall of Famer, he was a 14-time All-Star and 2-time National League Player of the Year, yet he never played on a championship team.
Team ego transcends athletics
Stephen Covey, a business consultant and author of the famous book, The Seven Habits of Highly Effective People, wrote that when he studied businesses, he found that they encompassed three kinds of people: independent, dependent, and interdependent. He then stated that the most successful businesses developed interdependent people. These companies believed everybody's job was important and no job was too small. We all need each other!
Dr. Jack Orr took the University of St. Francis from near bankruptcy to having an endowment during his presidential tenure. He developed team ego by knowing all his team members from the Board of Trustees, the top administrators, all faculty, and the workers who cleaned the dormitories; and he valued every single person.
The Healthcare profession most assuredly depends on team play. If a patient is to be properly cared for there must be cooperation among the nurses, doctors, therapists, and pharmacists. If anyone working in these professions is ego-driven, the patient is shortchanged.
Jealousy kills teamwork
Jealousy kills a team! I have seen athletic teams and projects outside of the athletic realm have no chance for success. I think it is critical to be cognizant of jealousy entering a team and to nip it in the bud by confronting it immediately and head-on.
Oliver Stone had this insight into jealousy when he wrote, "Never underestimate the power of jealousy and the power of envy to destroy. Never underestimate that." And BC Forbes had the finishing touch, "Jealousy…is a mental cancer."
Team ego wins.