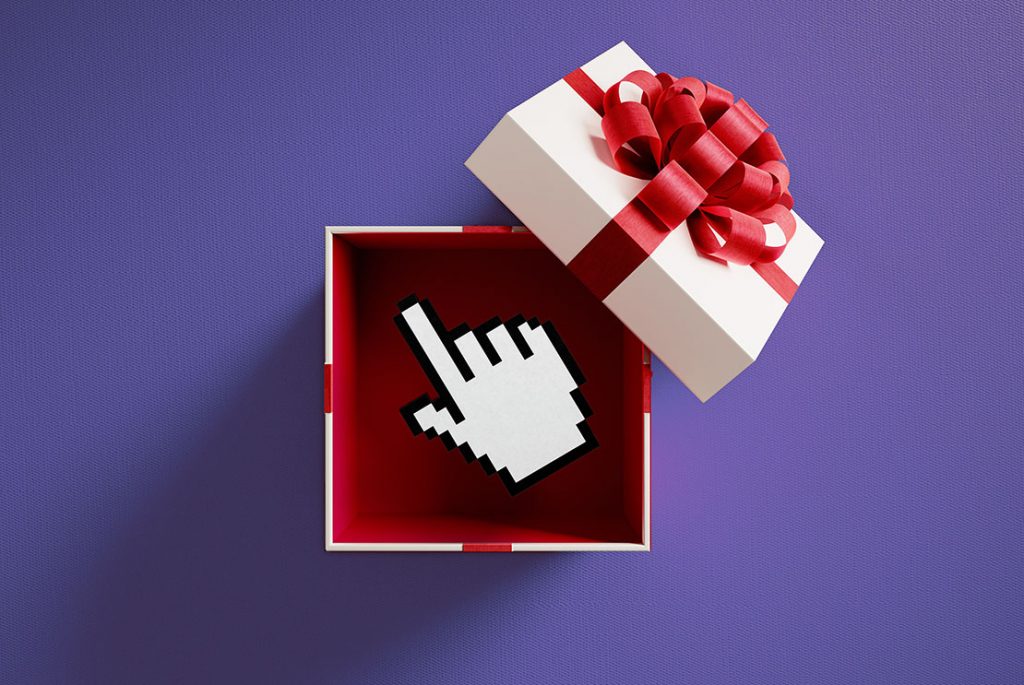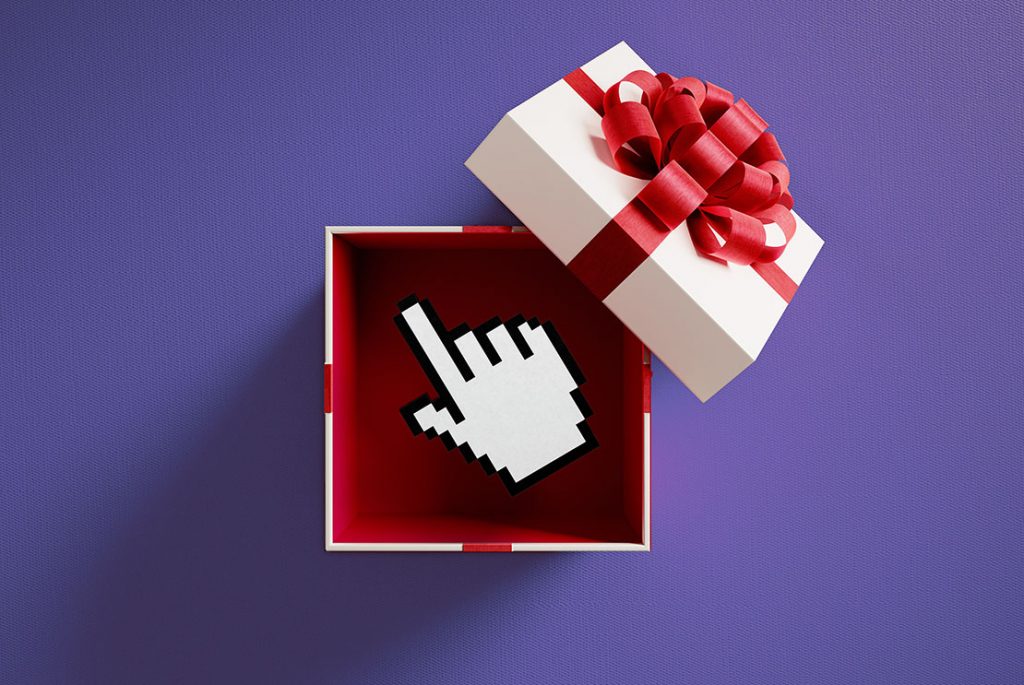 Gift cards are popular for a reason: shopping for someone else is difficult, and especially so online.
With that problem in mind, a new SaaS service called Loop Commerce is launching today, having closed $7 million in Series A funding from eBay CTO Mark Carges, Don Katz of Audible and Amazon, Magento CEO Roy Rubin, former Toys "R" Us SVP Michael Scharff, Oren Zeev, and Chegg CTO Chuck Geiger.
Firstly, Novel TMT also participated in the round, which follows the startup's $1 million in seed funding led by Zeev.
Loop eCommerce has created a B2B2C product that's essentially a separate checkout flow for gifting, which retailers can integrate into their own online stores.
If an ecommerce site is using Loop's technology, users who want to gift an item go through the Loop checkout, which pushes a notification to the recipient that asks them for their size, shipping address, and preferred color.
Secondly, "Buying for yourself is not the same as buying for someone else. No one has said that it doesn't make sense that you're forced to buy a gift the same way you buy for yourself," said CEO and co-founder Roy Erez.
He pointed out two issues with the remote gifting space. One, buying online for another person is a lot like shopping for yourself: you need to already know their size, color preferences, shipping address, etc. While it's easy to know that Shelly likes scarves, getting the details right is a lot harder — and when you get it wrong, Shelly has to deal with managing the return. Poor Shelly. And two, gift cards suck.
They're meant as a solution to all of the aforementioned obstacles to giving through an online store, but cold, hard cash is not necessarily the most thoughtful or appreciated present.
Does Loop still have some of the detachment associated with other modes of online gift giving? Of course.
Thirdly, The recipient is part of the transaction, which could either make the gifting process feel,
well, more transactional,
or conversely create anticipation around actually getting the product in the mail and extend the fun of getting a present.
Depends on how you see it.
For ecommerce sites, the opportunity to minimize the cost of returns could make Loop an appealing option. Although the startup is currently focused on online, in-store applications of their gifting technology is on the horizon.
"Omnichannel is a big deal to us and our customers, and it's part of our road map. The problems with, 'Is it the right size and color,' it happens in the physical store."
The other, bigger part of Loop's roadmap is the data that they will accumulate
as more retailers and consumers begin using the feature.
Because Loop is a designated gifting function, it should be able to clearly delineate gifts from
other purchases and show retailers on what is getting gifted, when, and to whom.
In Conclusion, Bringing in not only the giver but also the recipient effectively doubles the human data points they're seeing.