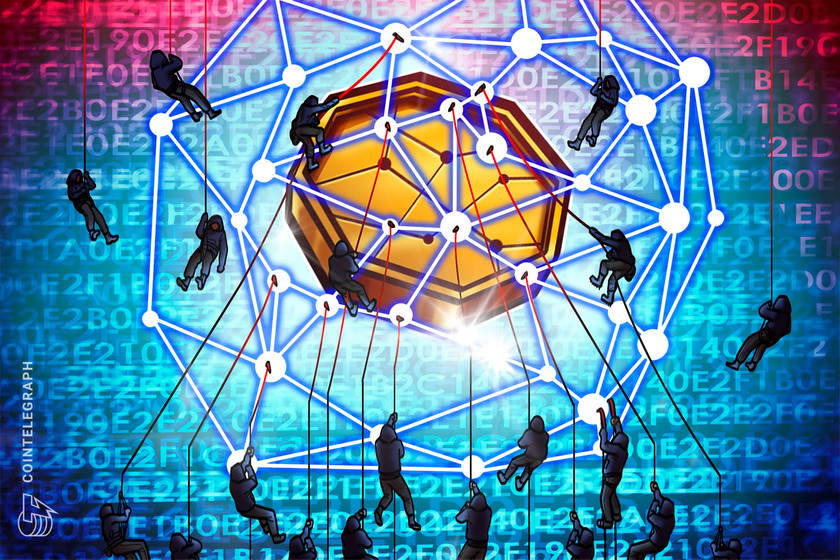 crypto-related cyberattacks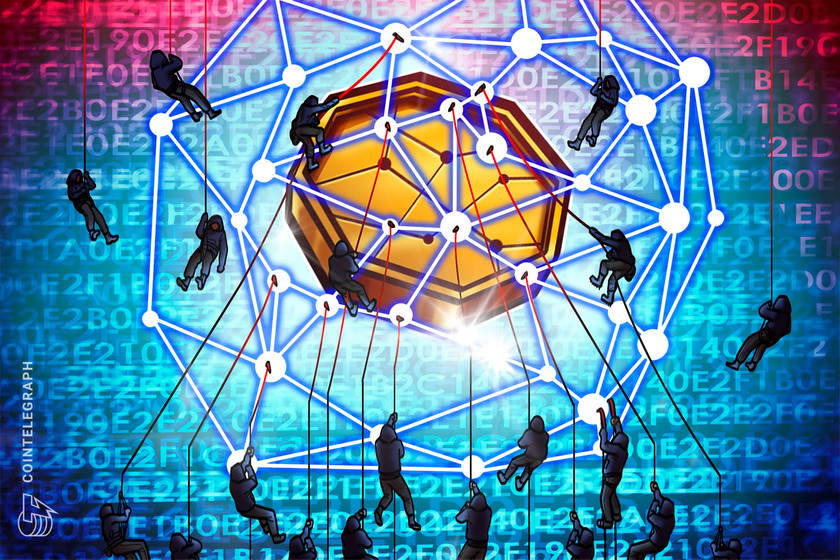 The firm said it was starting a "Crypto Incident Response" hotline to
"help bring bad actors to justice and demonstrate that crypto is not the asset class of anonymity and crime."
Blockchain analytics firm Chainalysis has launched a hotline
that will accept reports o incidents of hackers demanding cryptocurrency payments from platforms or companies.
Firstly, In a Wednesday blog post, Chainalysis said its "Crypto Incident Response"
hotline would operate 24/7 for victims of a "hack, ransomware attack,
code exploit or flash loan attack" in which "cryptocurrency funds are either demanded or stolen."
The company attributed the launch of the reporting service on crypto-related ransomware attacks
presenting "national security concerns" as well as potentially undermining confidence in the crypto industry.
According to Chainalysis,
hackers were responsible for the loss of more than $3 billion in crypto value through theft
and ransom demands from 251 attacks in 2021, with transactions to
and from illicit addresses representing 0.15% of total transaction volume in the space.
Secondly, Upon receiving a report, the firm said a team would work with the victim to trace funds, if necessary,
and potentially coordinate with local authorities.
"Attacks are increasing in frequency and severity, presenting a significant barrier to building trust in cryptocurrency," said Chainalysis.
"We're investing in this service not just to assist organizations in their times of need,
but also to help bring bad actors to justice and demonstrate that
crypto is not the asset class of anonymity and crime."
Thirdly, Chainalysis has previously worked with authorities
in the U.S. government to address high-profile ransomware attacks
and cyberattacks threatening the country's infrastructure.
In 2021, the analytics firm said it explored addresses associated with Russia-based business Suex as part of an investigation into allegedly allowing hackers to access crypto sent as payment for ransomware attacks.
In Conclusion, The Justice Department also worked with Chainalysis to help seize funds from a ransomware operator alleged to have targeted hospitals during the pandemic.