Don't Limit Your Challenges, Challenge Your LimitsJoin our journey to build the future of web creation
The Market Has a Talent Problem
Building and scaling brands today no longer depends on media buying alone. It also requires solving systemic problems within product, acquisition and customer loyalty. The market has an oversupply of media buyers and a deficit of talent that can help solve sustainable growth challenges. The Web Secret is building the next wave of top talent in commerce that solves sustainable growth for consumer brands. We're looking for smart, cross-functional individuals who can connect the dots across disciplines.
The Web Secret teaches how-to, and builds new models and solutions for consumer brand growth. We help brands find SUSTAINABLE ALPHA.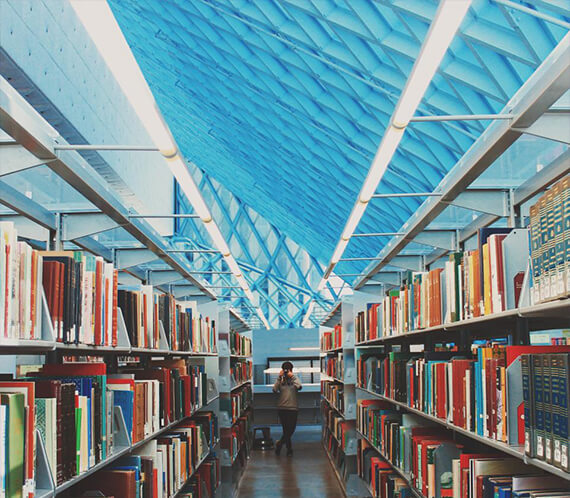 Sales Consultants
Sales position based on commission
Web Marketing Designer
Psychology Web Marketing Designer
MIAMI
Brickell Office Position
Designing compelling visuals

Conversion design practices

Willing to learn and apply.....
Conversion Manager
Are you good at marketing?
MIAMI
Brickell Office Position
Map, measure, and optimize

Sites conversion and usability
INTERESTED IN WORKING WITH US?