How to Boost Your Facebook Ads ROAS with Our Algorithm Proof Strategies
The Web Secret is a step-by-step training that will show you how to boost your e-commerce sales by using the secret algorithm proof. This course has been developed from years of experience and working directly with top brands.
INSTANTLY START BOOSTING
 YOUR FACEBOOK ADS ROAS
 WITH AN "ALGORITHM PROOF"
STRATEGY THAT SCALES
(THESE 7 STEPS CAN HELP YOU OVERCOME THE IOS UPDATE SLUMP IN 2021 – 2022)
DISCOVER EXACTLY
HOW BRANDS ARE WINNING ON FACEBOOK IN 2021!
 
REGISTER NOW TO LEARN:
This course will teach you ALL the tools and skills you need to build the most effective, affordable, and profitable Facebook campaigns.
SIGN UP NOW & RECEIVE YOUR FREE "FACEBOOK SUCCESS GAME PLAN" TEMPLATE!
As a thank you for attending this masterclass, you'll get a free download link to Ÿwän's proprietary "Facebook Success Game Plan."
This is the tool Ÿwän uses every day to know exactly how to manage his campaigns… How much money he can afford to spend… How much he needs to get back… When to cut a loser… and when to scale up big because he's sitting on a huge winner.
We know your time is valuable. This free gift – is simply our way of thanking you for taking the time to join us.
Ÿwän's "ALGORITHM PROOF" STRATEGY IS SO GOOD…

FACEBOOK BUSINESS DOES CASE STUDIES ON IT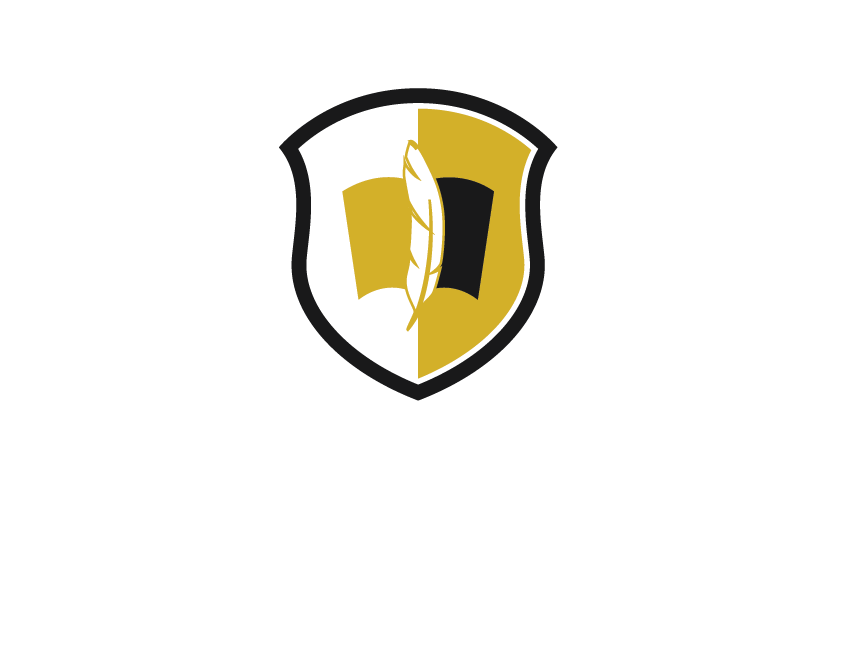 Login
Accessing this course requires a login. Please enter your credentials below!