Copywriting for beginners
Write an attention-getting headline using the fill-in-the-blanks writing templates provided in the class project worksheet. Post your headline in the class dashboard to receive feedback and encouragement!
What is Copywriting?
Web copywriting is WRITING THE WORDS that inspire people to TAKE ACTION ONLINE.
There is so much noise online. Literally millions of websites, social media posts, emails and advertising messages all competing for attention.
If you want to cut through the noise, stand out from the competition and generate leads and sales, then you need to effectively communicate your message online.
Discover how to write web copy that sells your products and services (even if you're a total beginner) with lessons from a professional copywriter with 6 years' experience writing copy for 15 different industries.
This class is for beginners, experienced writers and anyone who wants to learn the fundamentals of writing for the web.
If you've ever struggled to come up with the right words to describe your business in an exciting and engaging way. Or if you've ever stared at a blank screen with no clue what to write next, then this class is for you!
In this 60-minute class, delivered in 16 short video lessons, you'll learn how to write for the web and turn cold website visitors into warm leads, sales and customers.
Copywriting 101. Master the fundamentals of writing for the web – so you can write effective landing pages, emails, web pages, and more.
How To Write Headlines. Create your own attention-getting headlines by following 3 proven headline writing templates.

Read Your Audiences Minds. Uncover your target audience's deepest desires and fears with our 8-point research questionnaire.
Speak Their Language. Uncover the exact words your target market uses with an amazing and free research tool anyone can use.
Fill-in-the-blanks Templates. Quickly and easily write headlines, sub-headlines, call to action button copy with proven templates.

Stand Out with Competitive Advantages. Learn how to stand out in a noisy marketplace with your own competitive advantages. 
Content Writing VS Copywriting. The key differences and why it matters.
Turn Boring Features into Irresistible Benefits. How to create sizzling benefits by asking yourself 2 simple questions.

3 Ways to Overcome Writers Block. Follow easy exercises to help you break free of writers block and get back to writing.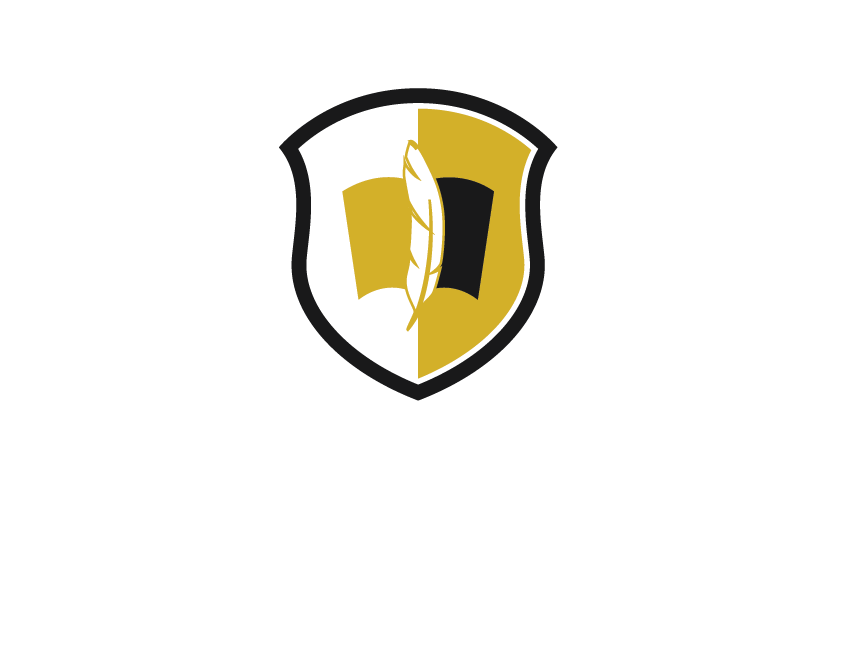 Login
Accessing this course requires a login. Please enter your credentials below!