No product? No problem. Find a product and sell online without ever worrying about inventory or shipping.
Dropshipping is a powerful business model that offers a low-investment way to find a product, test the market, and grow your business. While there's no silver bullet in e-commerce, this course offers a tried and true framework built on countless hours of experience, success, and failure.
​1. How To Start Building A Dropshipping Website With High Techniques, Strategies, Methods, and Funnel Powered Formulas.
​2. How To Start Selling Best Selling Products TODAY That You Never Have To Touch, See, Or Even Pay For!​
3. How To Copy & Paste Your Products Into Our High Converting 6-Figure Shopify Templates AND Have Your Customers Buying From You MONTH AFTER MONTH On Auto-Pilot!​
4. How To Instantly Start Driving A Flood Of HUNGRY BUYERS To Your Funnel Within 30 Minutes Of Launching!1.
How Shopify Can Make Ecommerce A Breeze & Other Platforms A Nightmare… (6:23)2.
The Simple Process For Choosing Your Best Ecommerce Niche… (10:08)3.
The Huge Mistake You Should Avoid… (11:27)4.
The Important Thing You Need To Know Before You Start Print On Demand… (13:25)5.
How To Find Blockbuster Products… (14:11)
6. Do This To Avoid Disaster In Dropshipping… (16:33)7.
How To Get Floods Of Traffic To Your Online Store… (18:10)8.
Don't Have Your Store Sitting On A One Legged Stool… (19:14)9.
How To Power Up Your Store Value So You Can Sell It For A Big Payday… (20:37)10.
How To Make Google Search Pay Off Big… (21:30)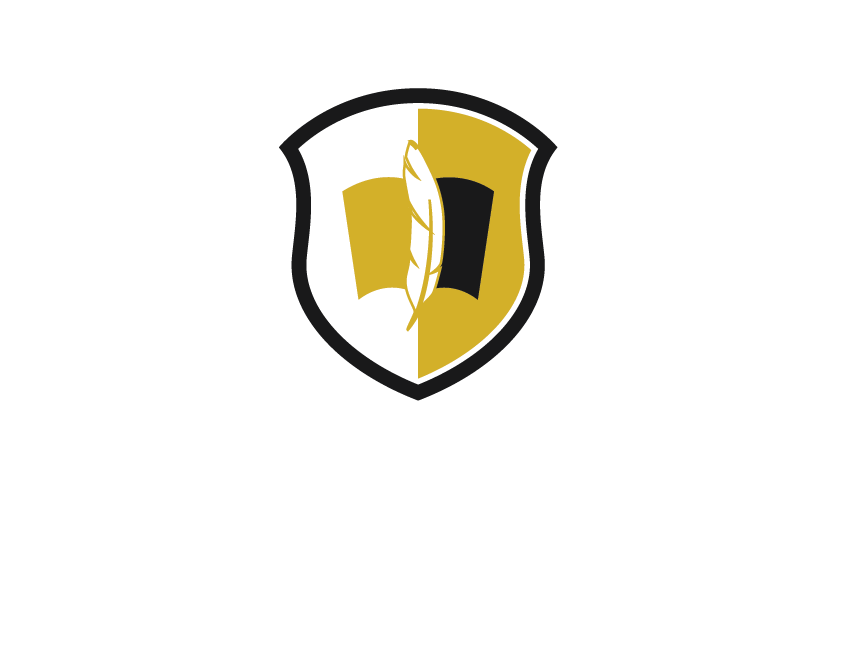 Login
Accessing this course requires a login, please enter your credentials below!